January 14, 2018:  Our first club meeting of 2018 kicked off with a great crowd of close to 70 members and guests.  Club Prez Tony Domurat chaired todays events which included a summary of our upcoming activities.  Tony was also acknowledged by the membership for his tireless efforts in leading the club.  A big THANK YOU to our host, Dan Richardi, who provided a spectacular variety of food dishes for all to enjoy.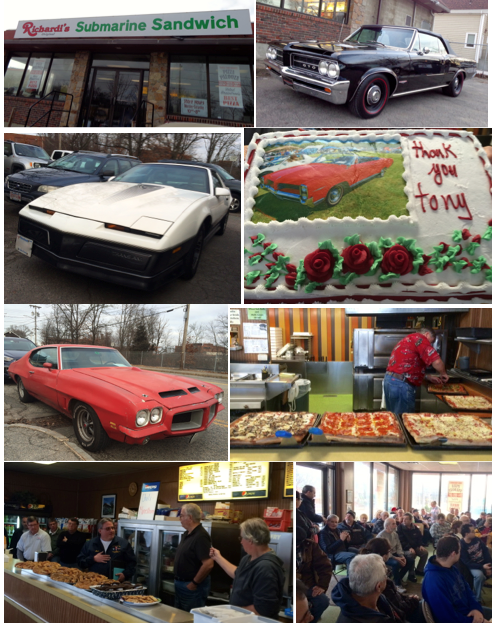 November 11, 2017: Brisk temperatures and sunny skies greeted close to 50 members and guests to the Sherborn Firehouse for our important November meeting. Club sponsor, Steve Mollohan from Georgetown Insurance, spoke about classic car insurance and the benefits of using Hagerty. Steve is one of the largest Hagerty agents in the area and he provided great advice for our attendees. We also welcomed and thanked all members who served in our nations military as we mark this Veterans Day weekend.  Big THANK YOU to Judy and Bruce Muldoon for hosting this afternoons activities.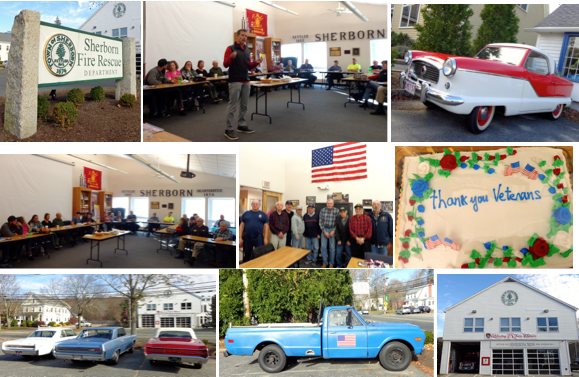 October 21, 2017:  Over a dozen Pontiacs participated in today's Extinct Car Day at the Larz Anderson Museum of Transportation.  Sunny skies and unseasonably warm temps made for a perfect Autumn day at the MOT.  Lots of classics on hand.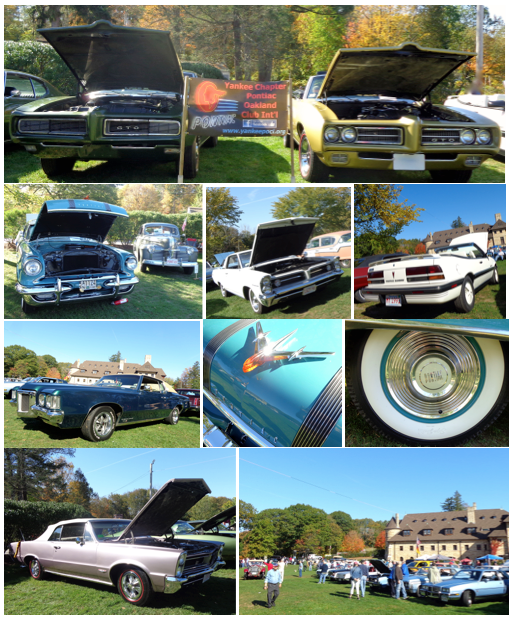 October 15, 2017:  Over a dozen cars and twenty members and guests participated in our annual Fall Foliage Cruise.  This year we drove thru the Quabbin reservoir and parts of the Pioneer Valley.  Autumn colors were bursting.  Good time had by all.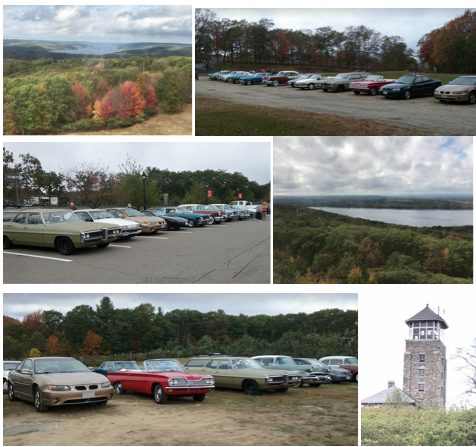 September 10, 2017:  Beautiful day at Kimball Farms in Lancaster, MA for our club meeting.  Outstanding crowd of 40 cars and 60 members and guests. Big Thank You to Julie and Ron Senesi for coordinating todays event along with the wonderful staff at Kimball Farms.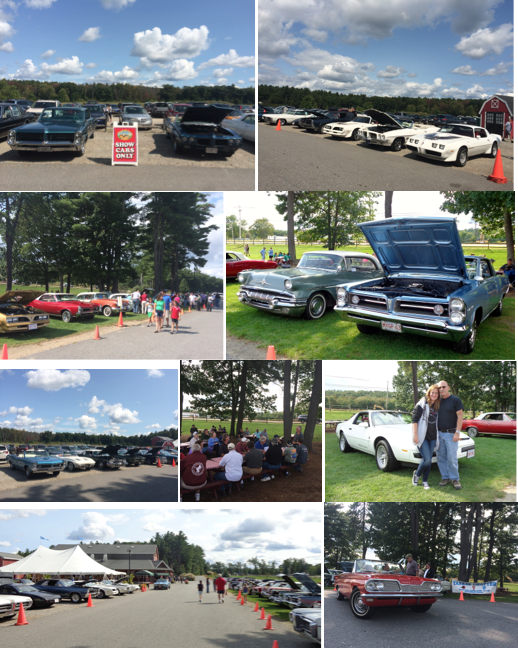 August 20, 2017:  Beautiful day for the Mass Cruisers Autofest at the Wrentham Fairgrounds.  Outstanding turnout by Yankee POCI as we received the award for Best Club Participation.  This is the 6th consecutive year we have won this honor.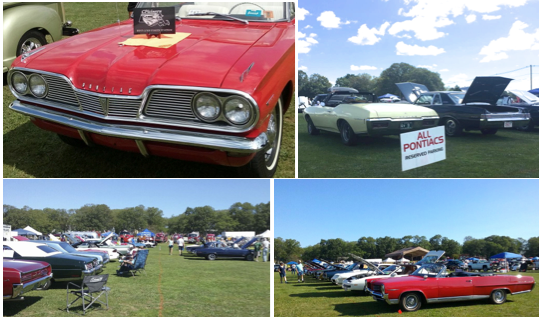 August 13, 2017:  Yankee POCI members and guests turned out in big numbers to our Tucks Trucks-Yankee POCI Car Event held at Tucks Trucks in Hudson, MA.  Big THANK YOU to Jim Boyle, Mark and Lisa Viitala and the team at Tucks for hosting todays activities.  Great day had by all.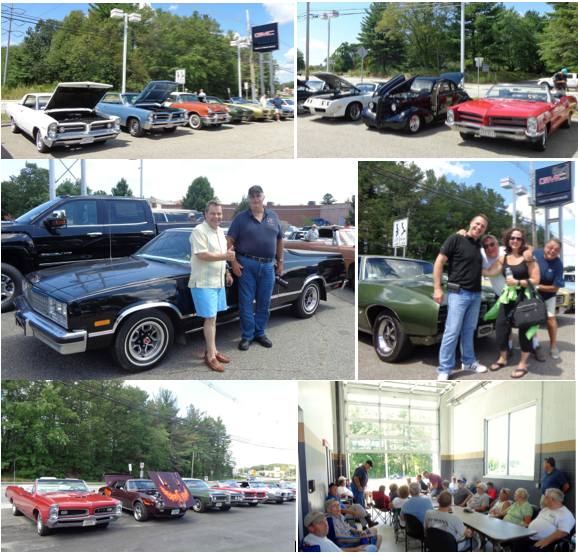 July 23, 2017:  Strong Pontiac turnout at the 1A Auto Charity Car Show in Pepperell.  Sunny skies and cooler temps made for a spectacular day at the town field.  Over 250 cars showed this wonderful event.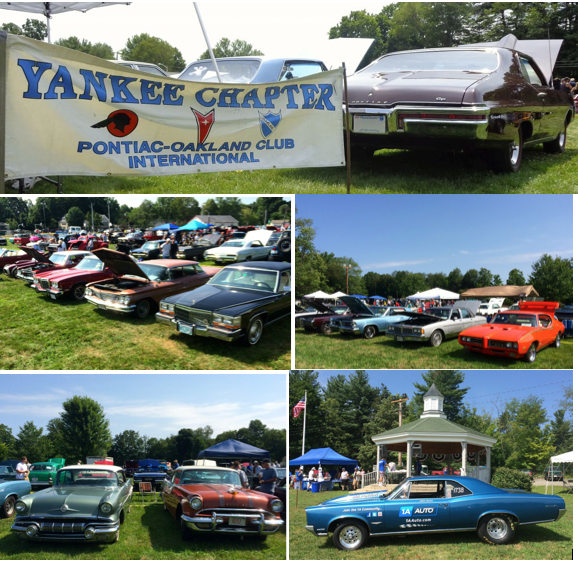 June 22, 2017:  The stars were out at Gillette Stadium in Foxboro, MA tonight but they weren't Brady, Gronk, and Edelman.  Instead Pontiacs were the feature attraction at the Mass Cruisers Show at Bass Pro Shops , Patriot Place.  We had a solid group of Yankee POCI members representing our brand under beautiful clear skies.  Check out those split grills below.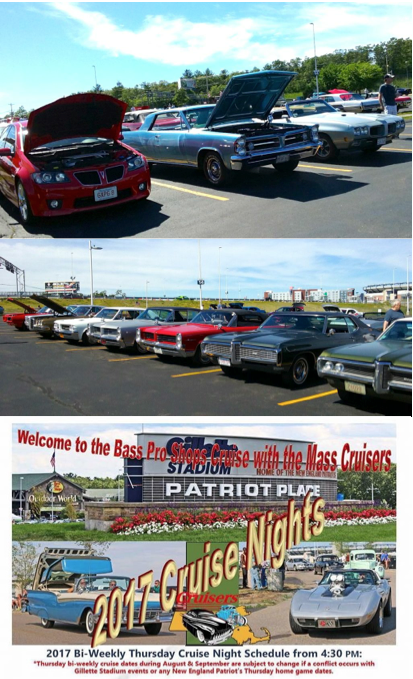 May 13, 2017:  WOW…..overcast skies and the threat of major downpours didn't discourage 20+ club members and over 30 cars from participating in our Spring Dust-Off at Kimball Farm in Lancaster, MA.  A Big Thank You to Ron and Julie Senesi who coordinated today's activities with the good folks at Kimballs.  Also a big shout out to Heather from Ames Performance and Steve from Georgetown (Hagerty) Insurance for contributing to our goody bags given to all participants.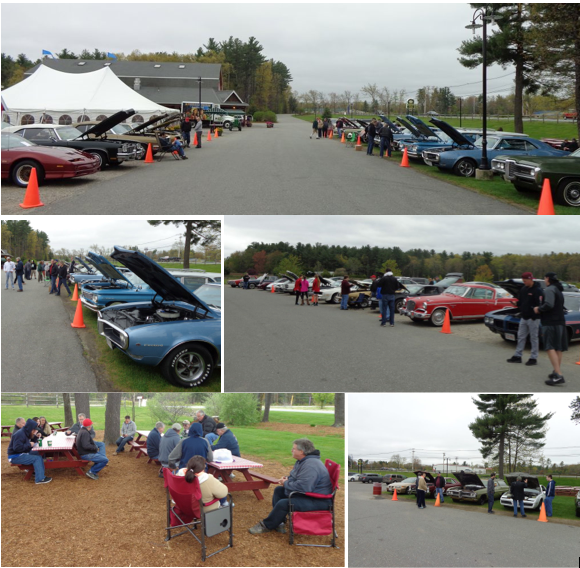 April 30, 2017:  Sunny skies and a gentle breeze greeted 8 cars and 11 members for our Spring Cruise.  Paul O'Toole mapped the route and lead the charge as we meandered thru the backroads and villages of Rockport, Gloucester, and Essex.  After a 90 minute cruise, we stopped at The Clam Box in Ipswich for a nice lunch and conversation.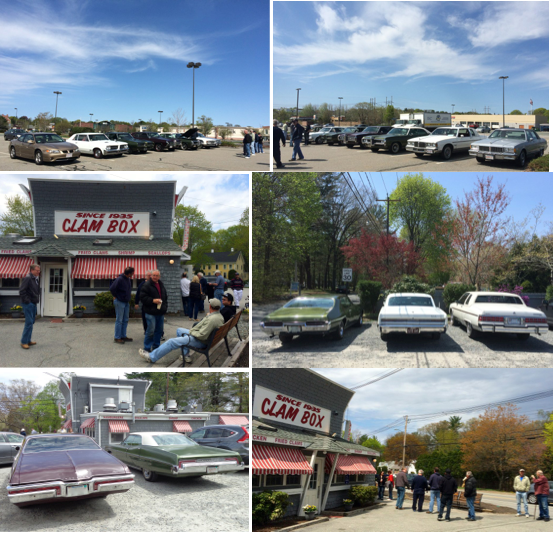 March 11, 2017:  Over 60 members and guests enjoyed great food and entertainment at our club party held at the Westgate Church in Weston, MA.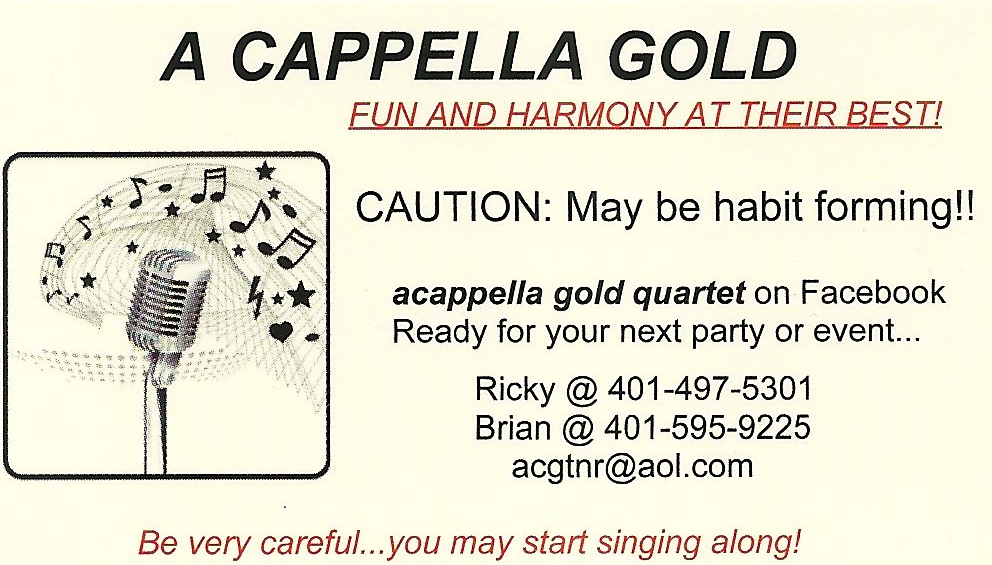 January 8, 2016:  Over 50 members and guests gathered at Richardi's for today's meeting and club elections.  A Big "Thank You" to Dan Richardi for hosting today's activities.  Thank you also to those who ran for club offices and congratulations to those who were elected.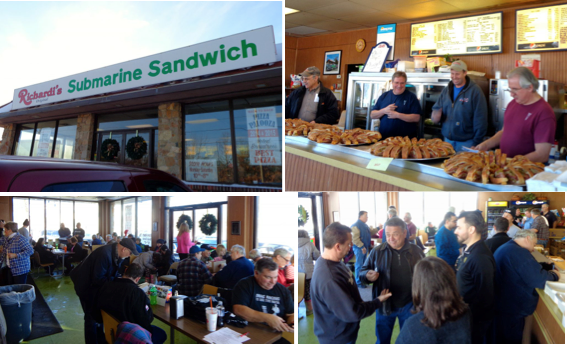 November 13, 2016:  Outstanding group of over 40 members and guests gathered at the Sherborn Firehouse for our club meeting.  Special thank you to Judy and Bruce Muldoon for hosting todays event.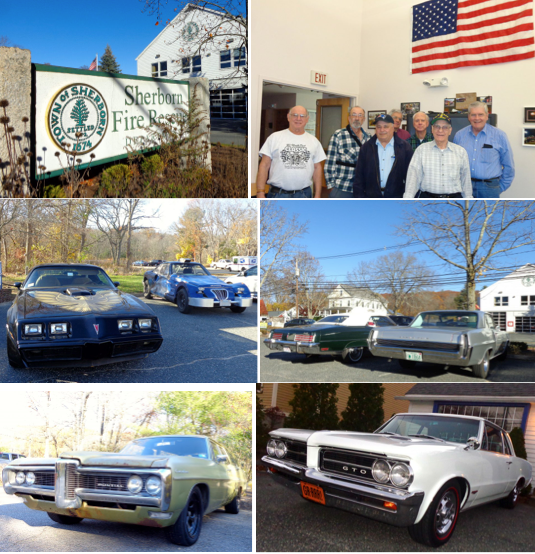 October 16, 2016:  Beautiful day for our Fall Foliage Cruise to Purgatory Chasm in Sutton, MA followed by our club meeting hosted by Lucille and Rick DiGiacomo in Rhode Island.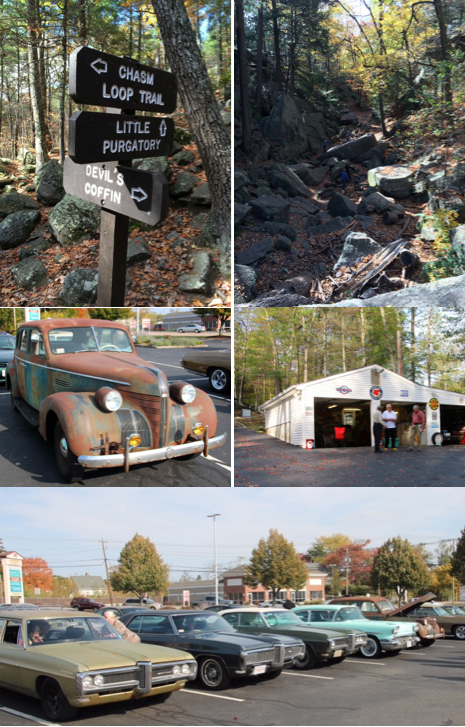 September 16, 2016:  Spectacular day at the Pontiac Celebration in Warwick, RI. Hundreds of Pontiacs gathered to fight childhood cancer.  This is a wonderful regional event that brings in Pontiacs from all over the northeast.  
Thank you to Lucille and Rick DiGiacomo and their team for putting on another wonderful event. Big shout out to all the Yankee Chapter members who assisted in the show and those in attendance.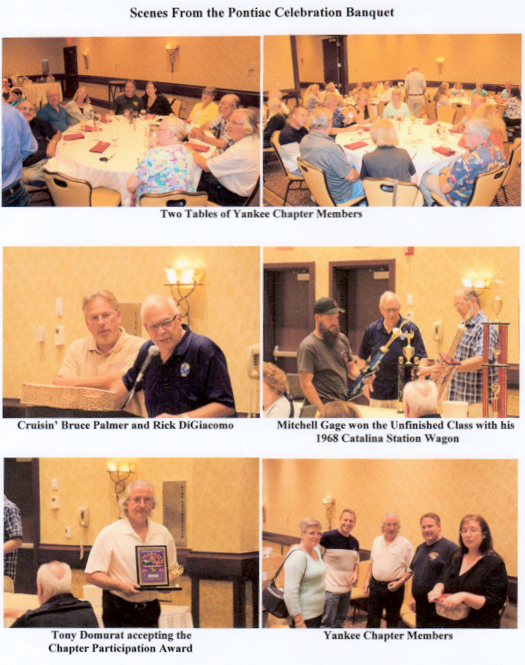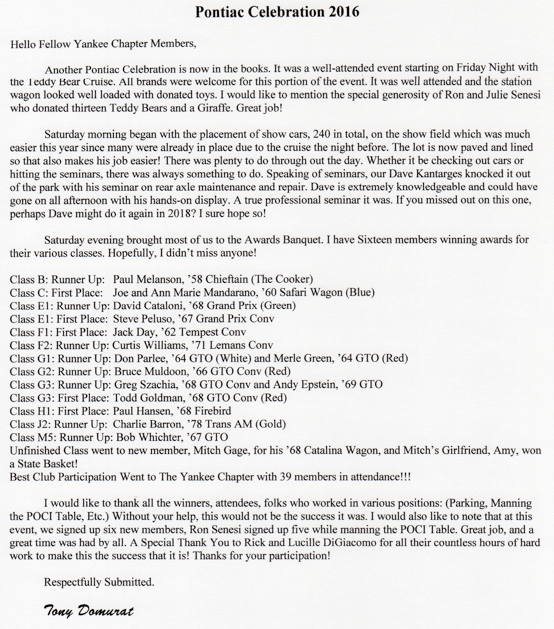 September 11, 2016:  30+ members and guests turned out for todays meeting at Kimball Farm in Lancaster.  A Rainy morning gave way to sunny blue skies and a beautiful day.  Special Thank You to Julie and Ron Senesi for making all the arrangements.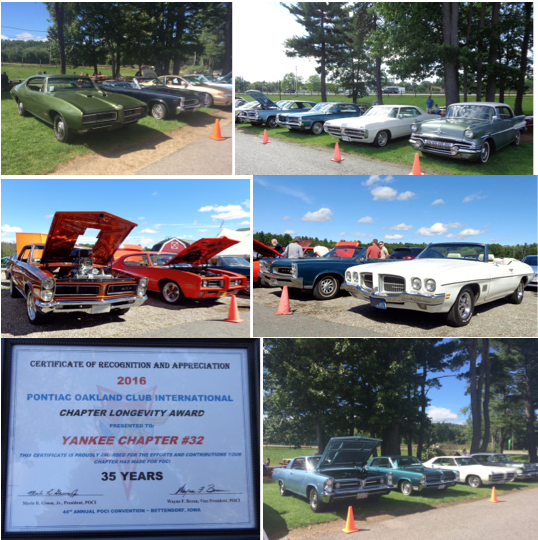 August 21, 2016:  Mass Cruisers "Autofest" at the Wrentham Fairgrounds.  Yankee POCI had 20 member rides on hand to take the Club Participation trophy!  This is the 5th consecutive year that we've won this award.  Nice job by all who attended!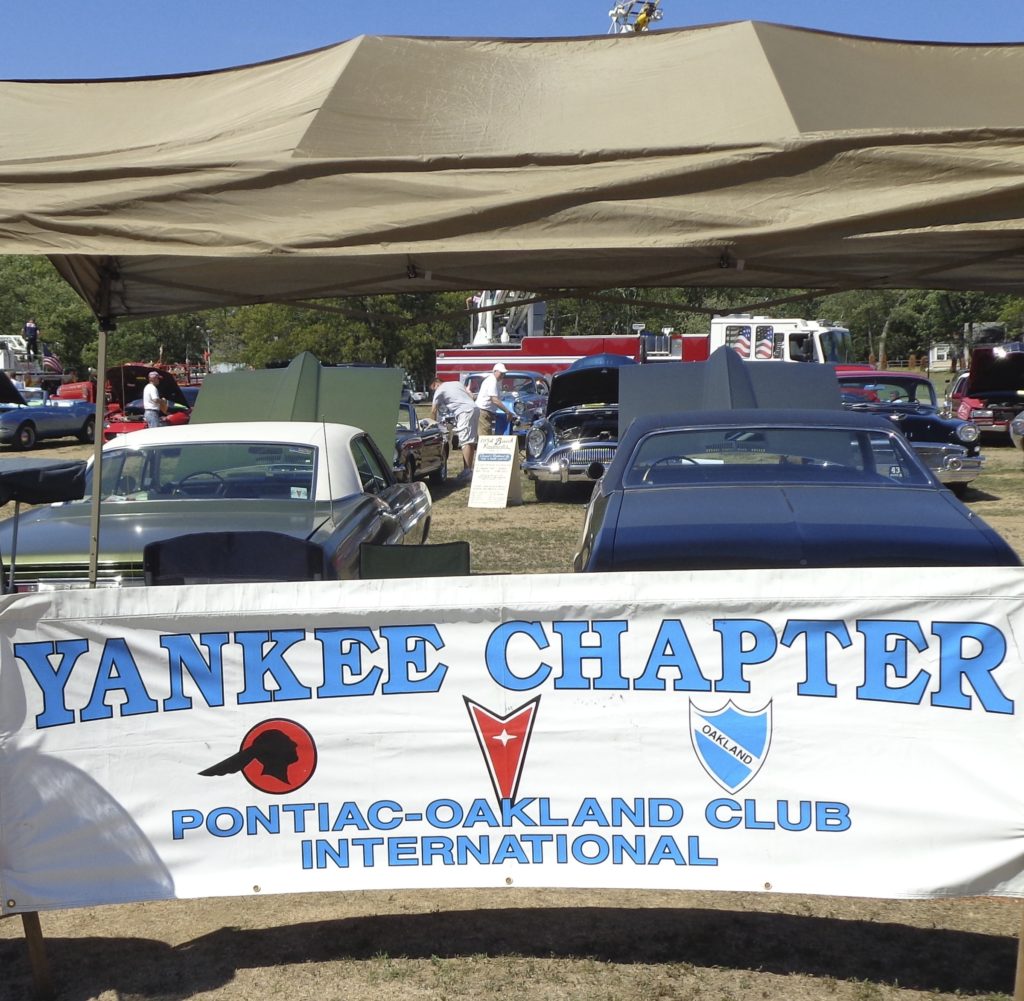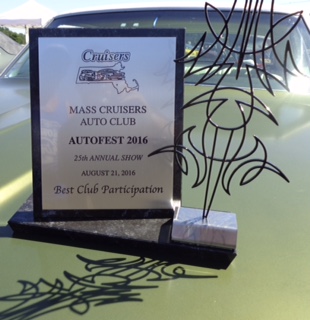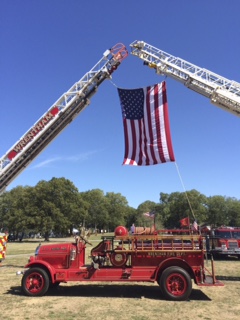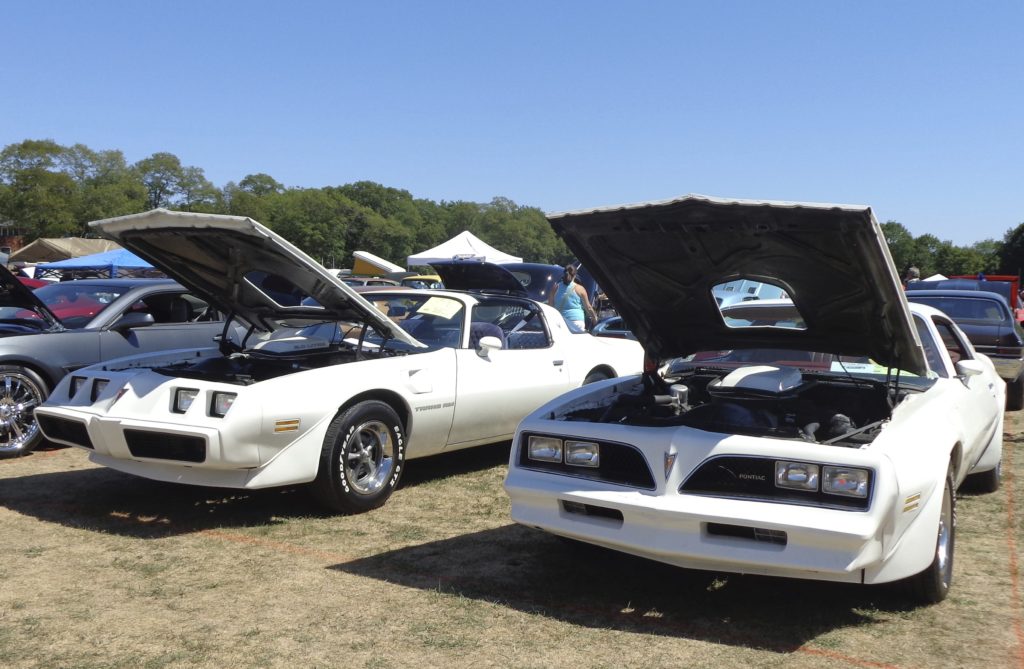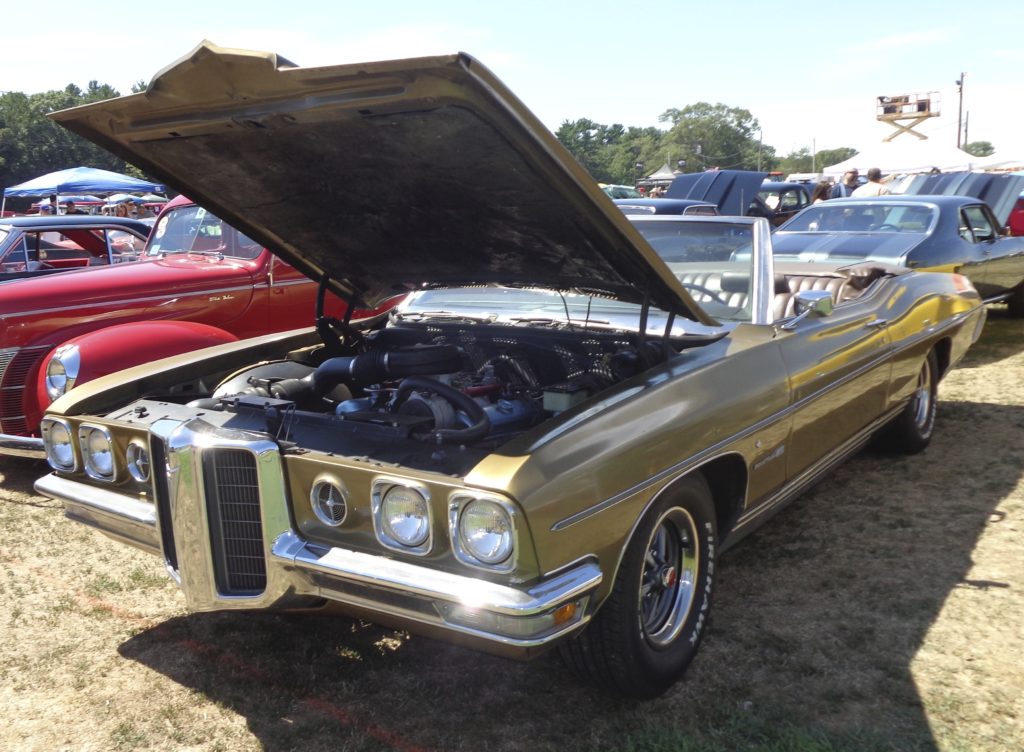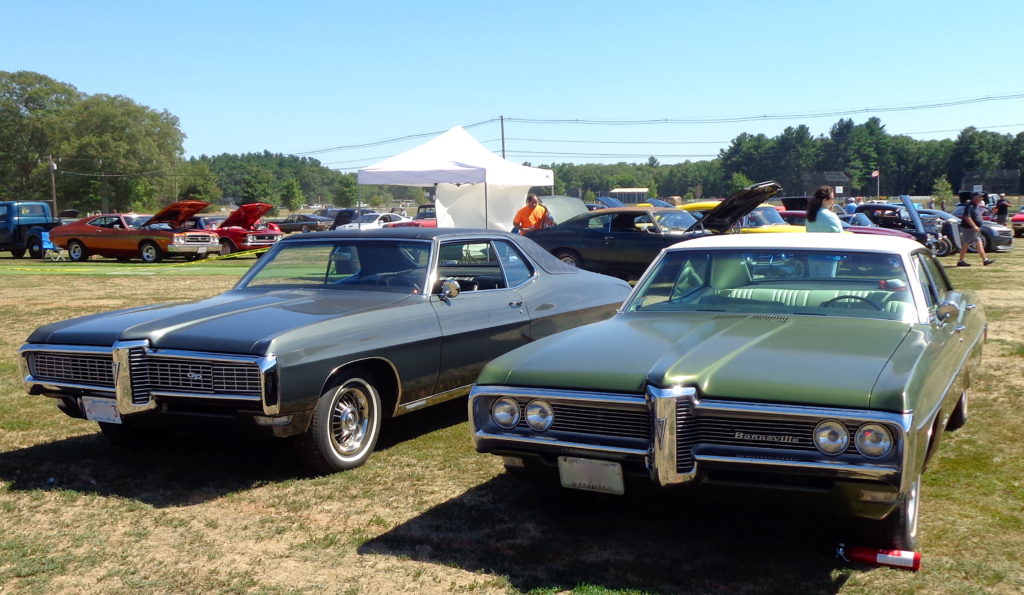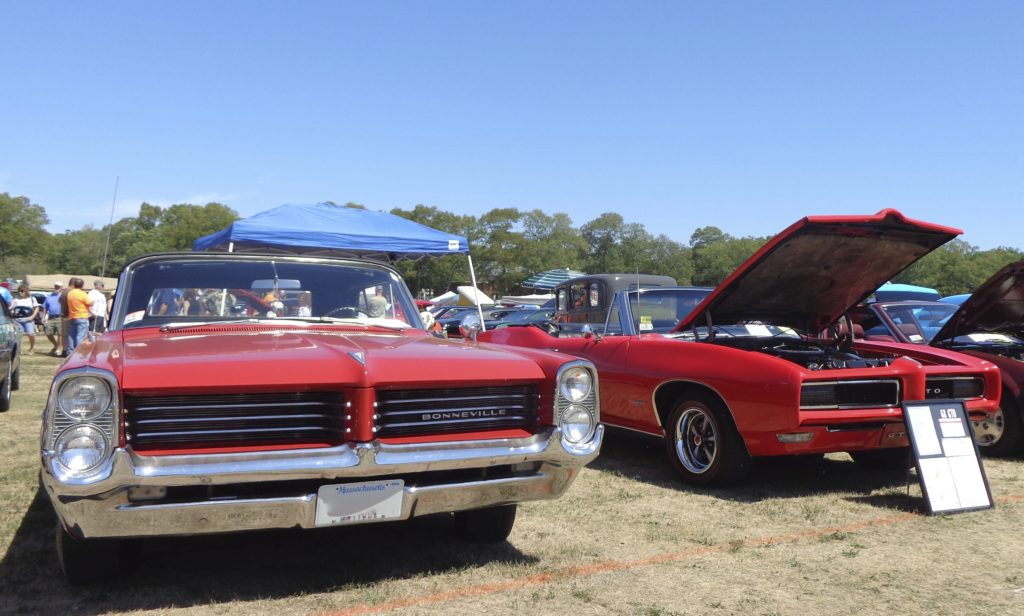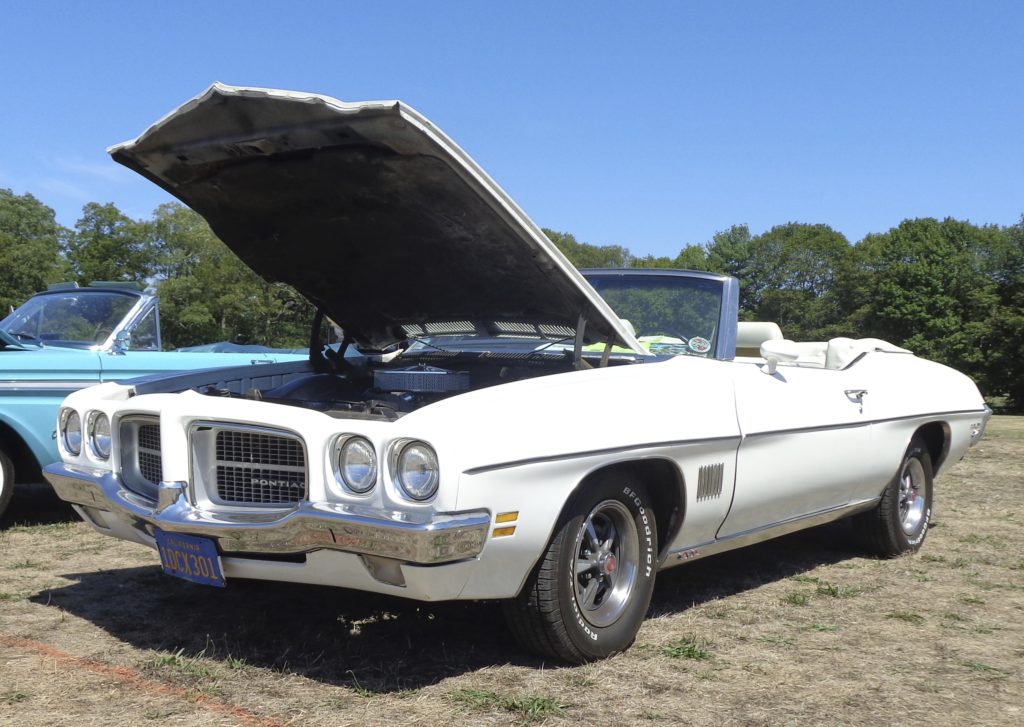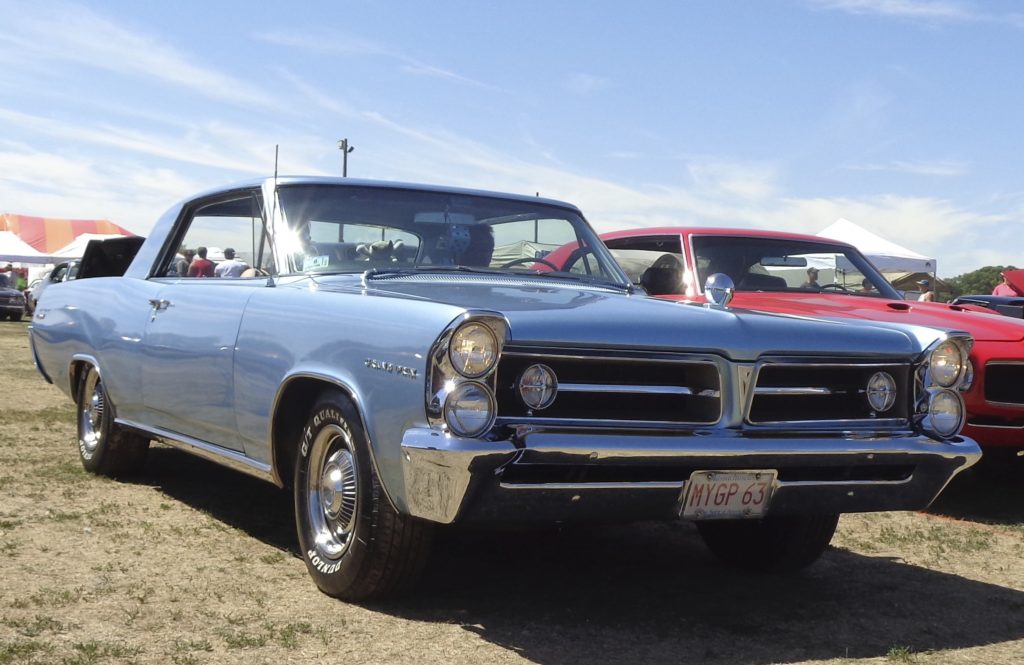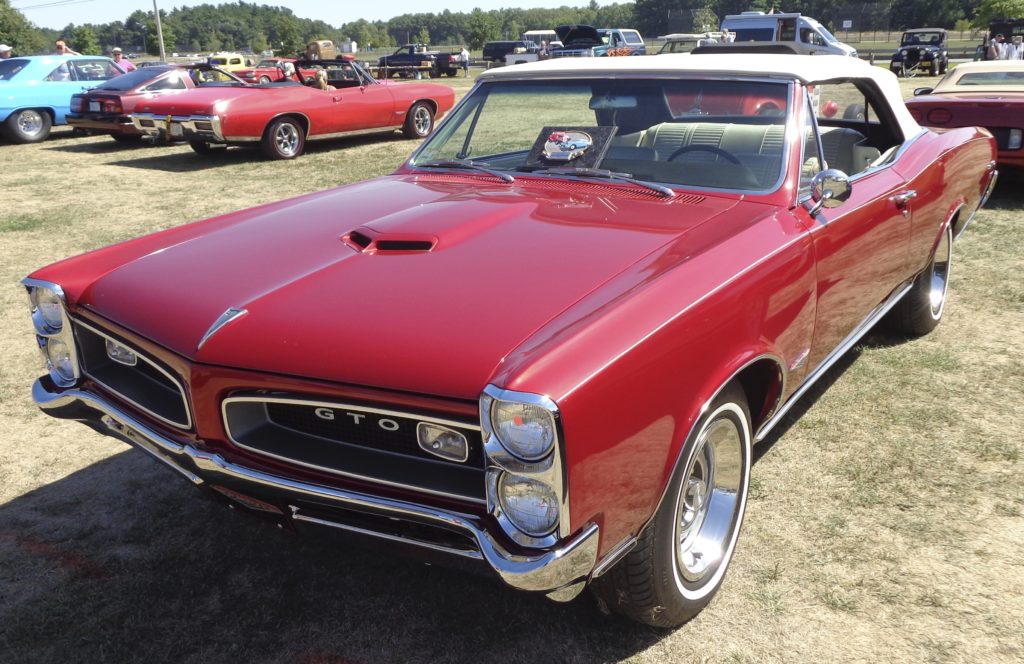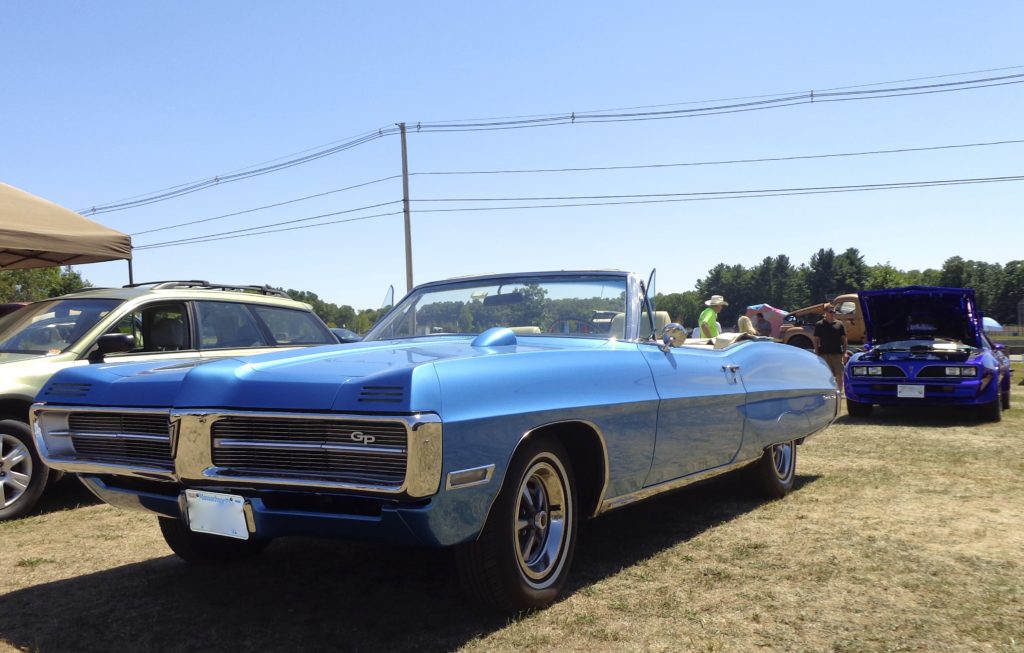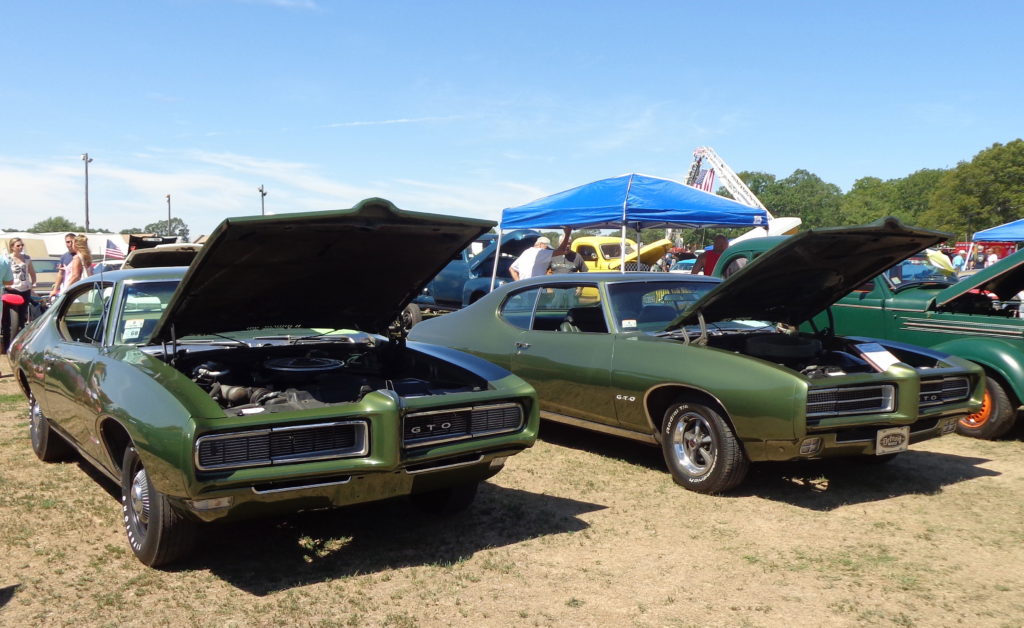 July 24, 2016:  1A Auto Show at Pepperell Town Field.  Great club turnout with over 30 member cars in attendance.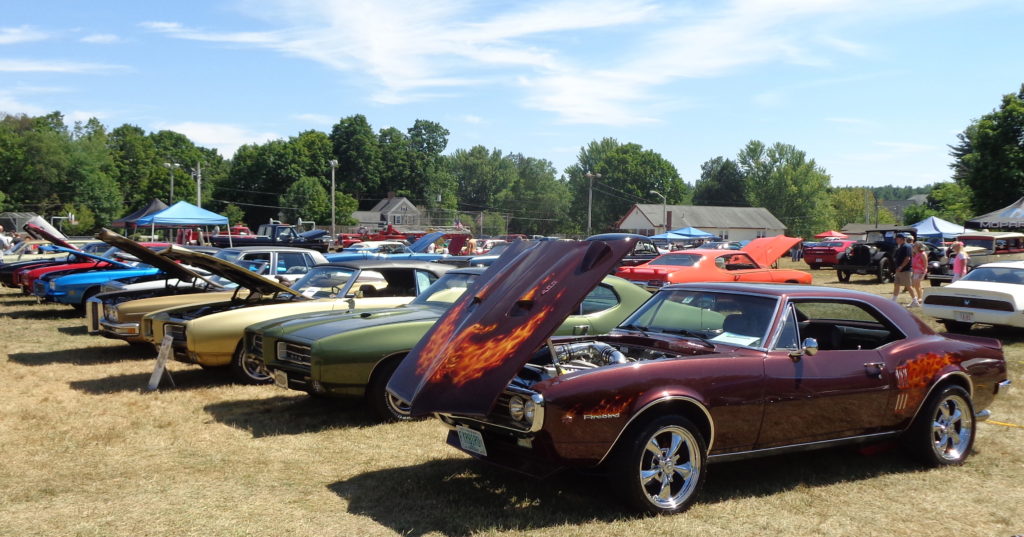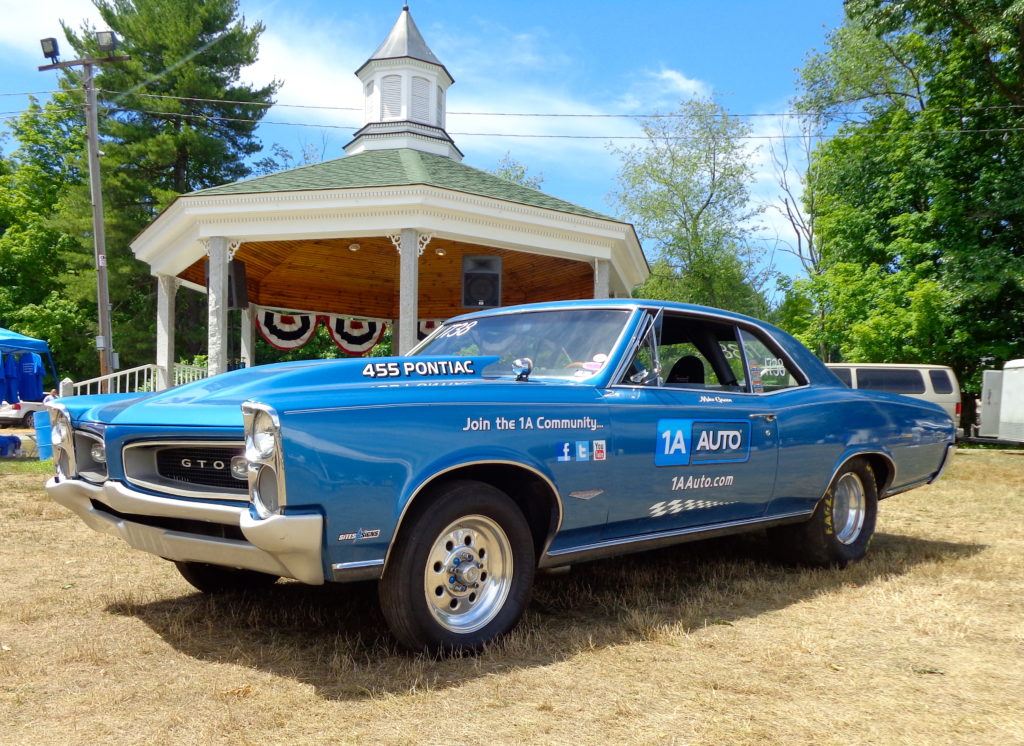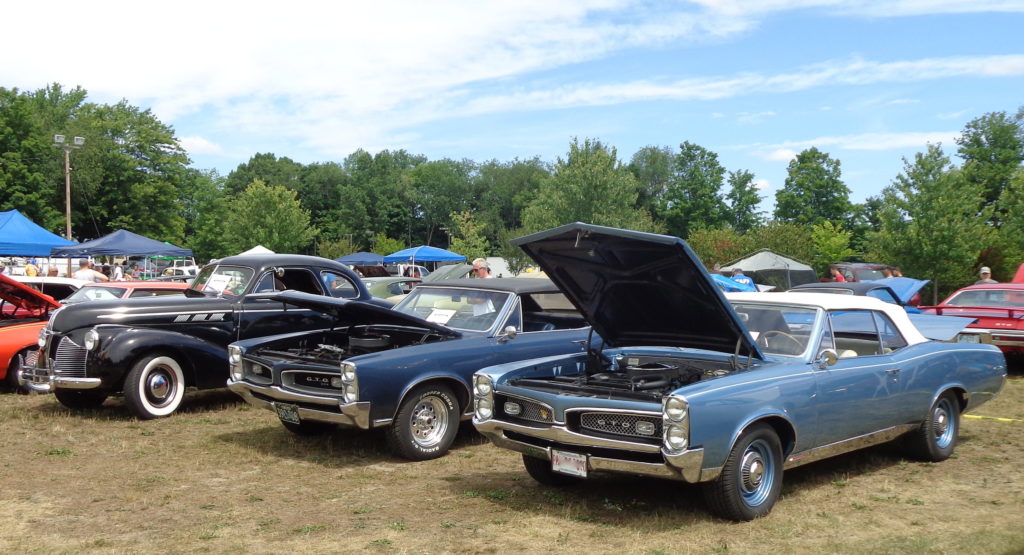 June 12, 2016:  A nice day at the Tulley Show at the Bud Plant in Merrimack, NH. Afterwards, about 20 of us gathered at Janice and Merle Green's house for our club meeting.
May 22, 2016:  The weather held up nicely for a small but dedicated group of club members on our Spring Mystery Cruise thru the South Shore.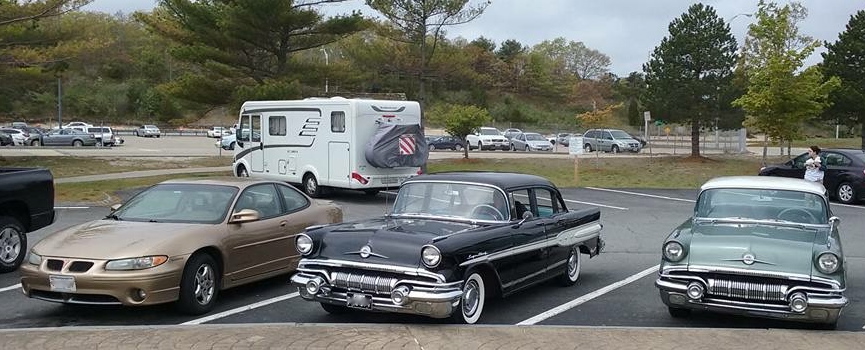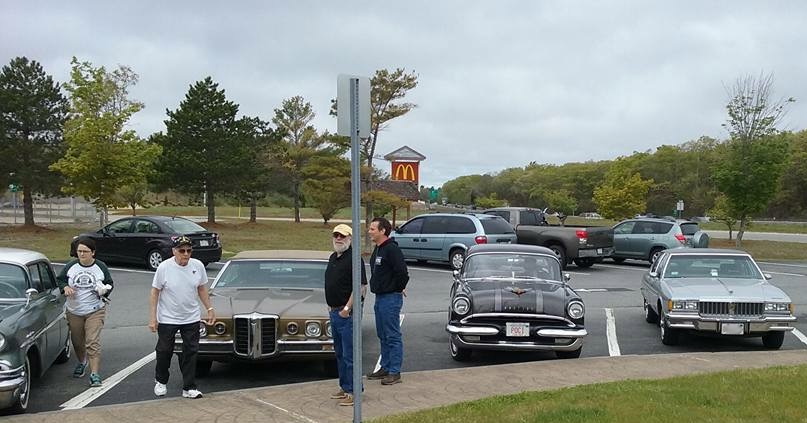 May 7, 2016:  A nice crowd gathered under overcast skies and light rain for our annual Dust-Off at CJ's in Framingham.  A big THANK YOU to all who braved the tenuous weather.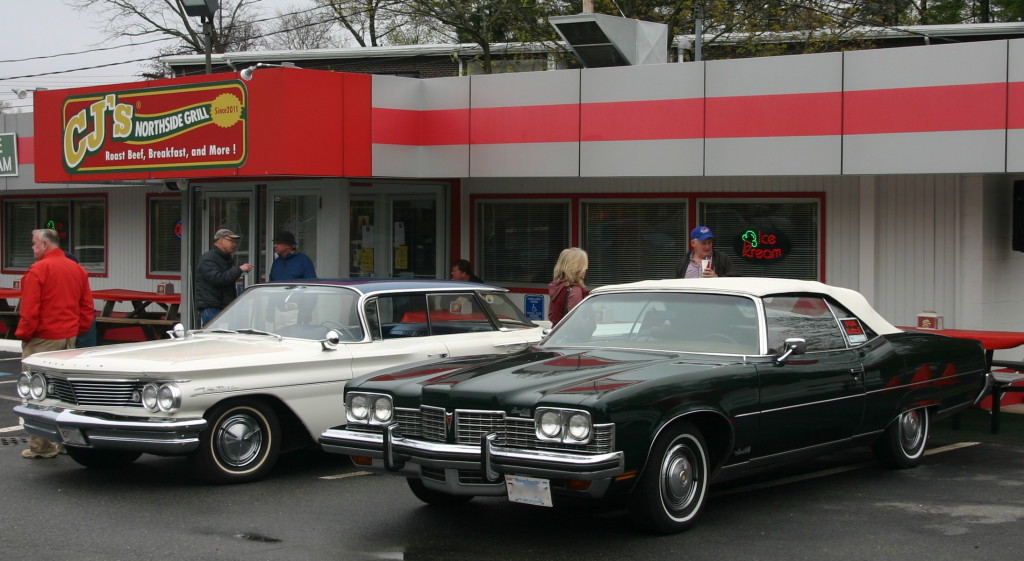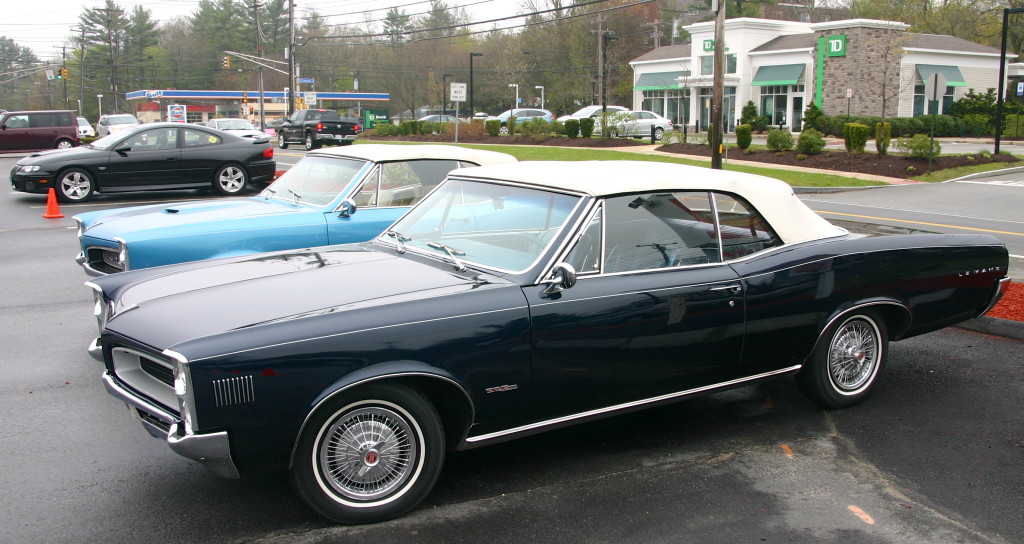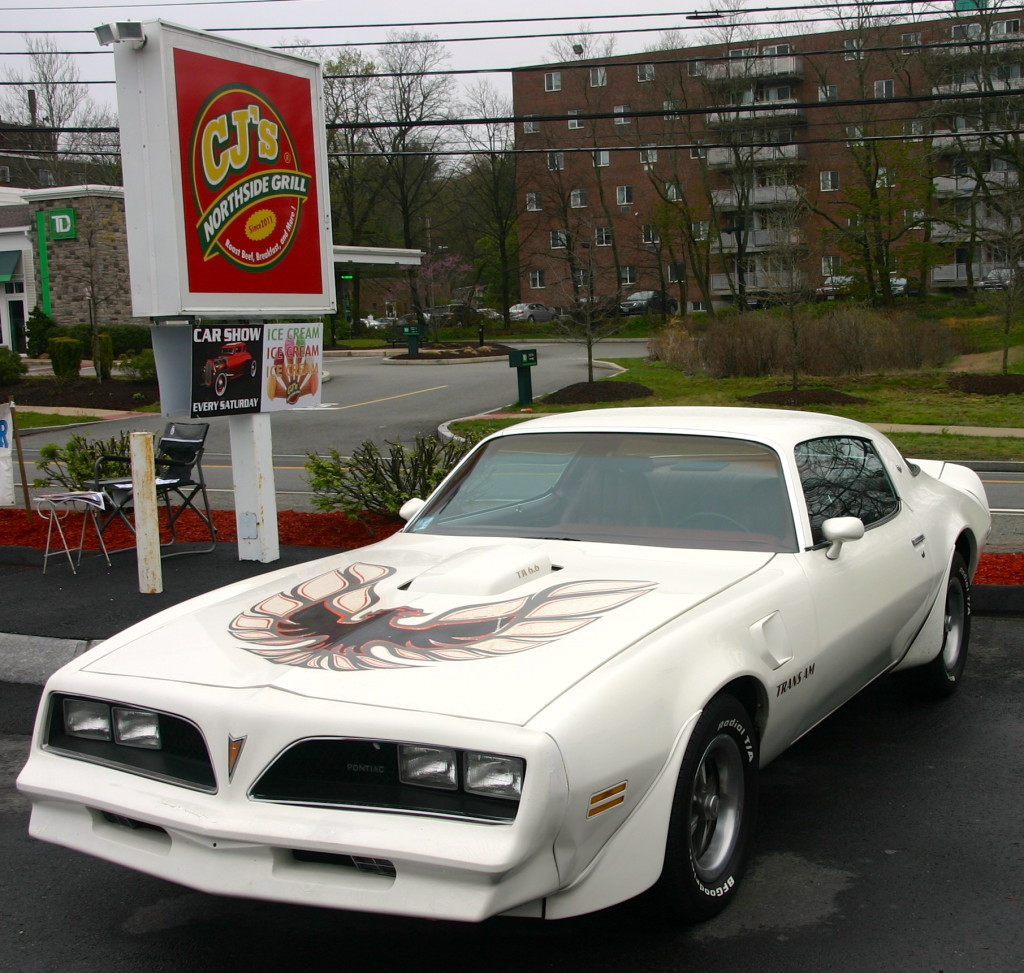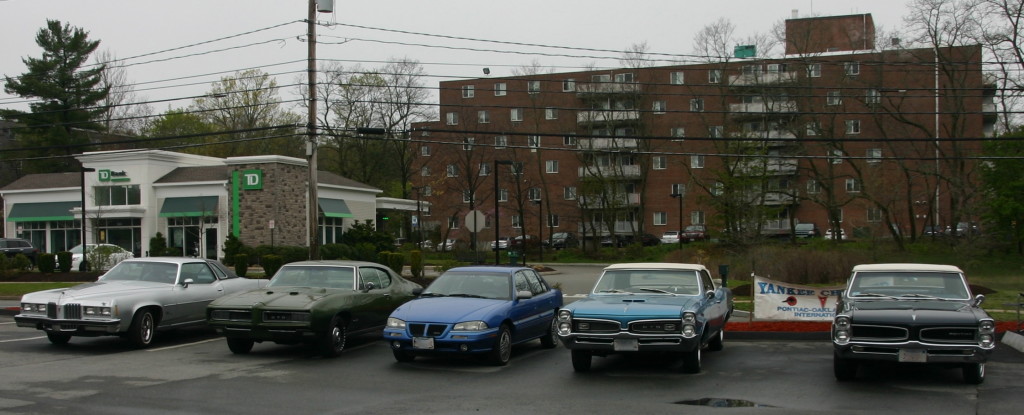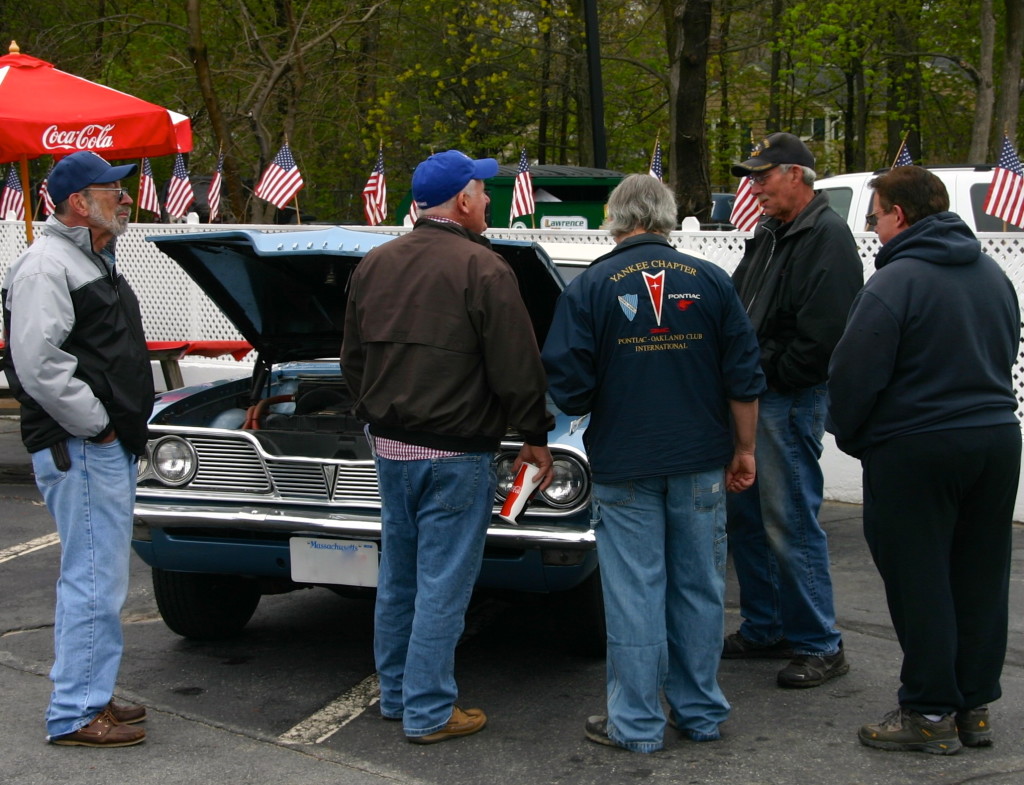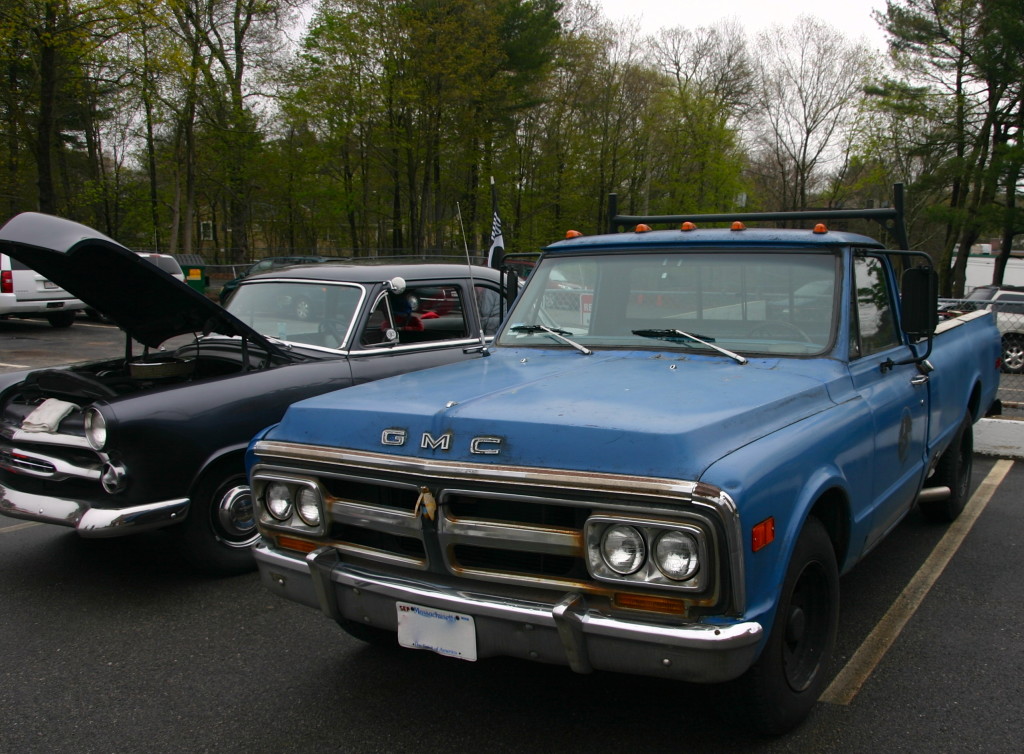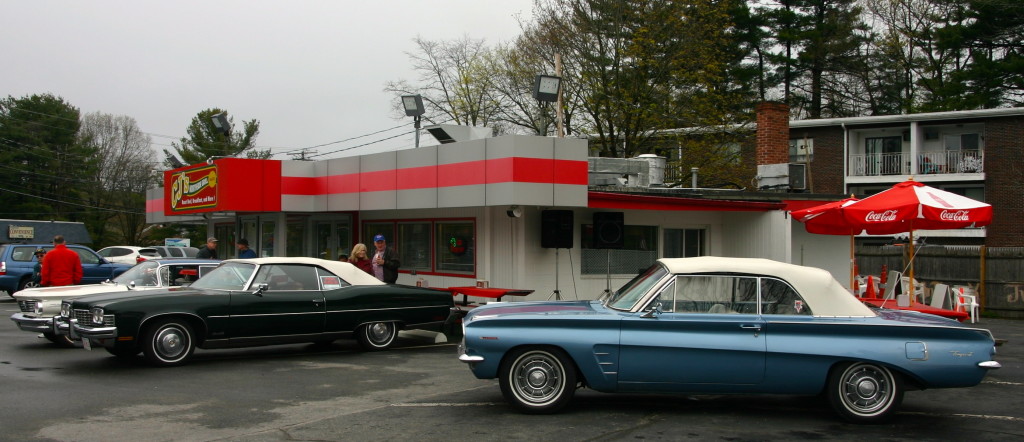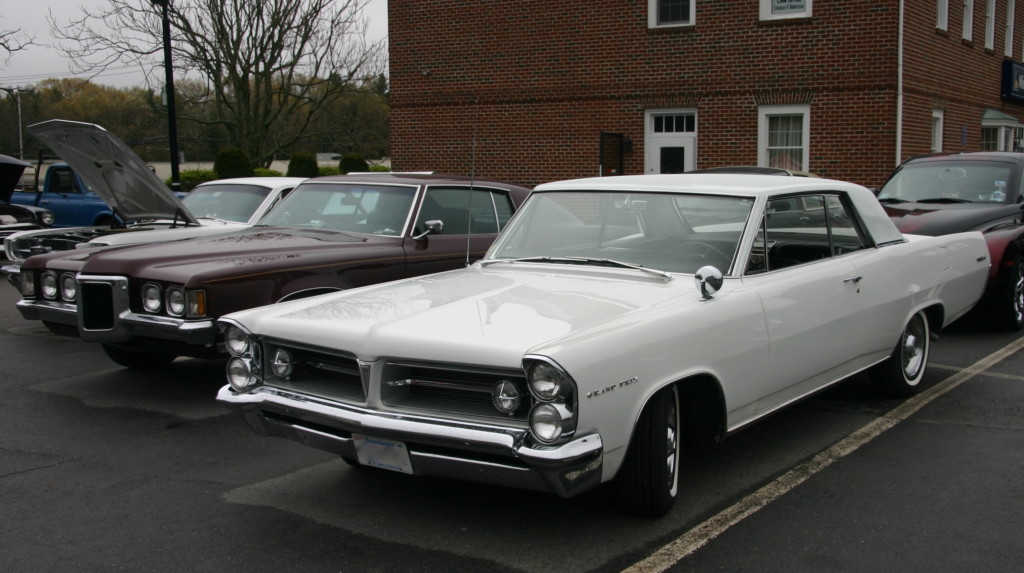 March 5, 2016:  Over 50 members and guests gathered at the Westgate Church in Weston for our Annual Anniversary Party.  Dinner was catered by our friends at Dello's of Dedham.  Spectacular entertainment provided by A Cappella Gold.  See A Cappella Gold's Facebook page at: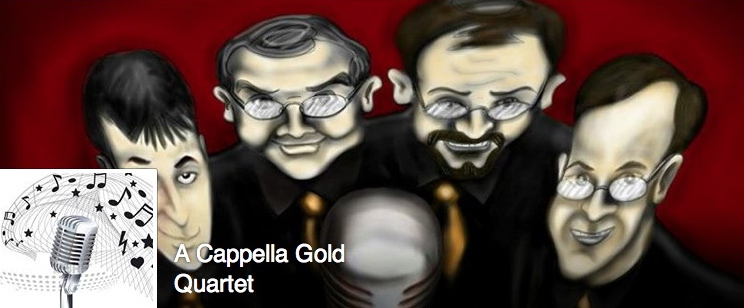 Very special "Thank You's" go out to Tony and Shelia Domurat, Steve Peluso, Merle Green, Ann Marie and Joe Mandarano, Ron Senesi and all those who helped make a fun and successful night.  In addition, our raffle raised $500 for the Pontiac Oakland Museum in Pontiac, IL.  Good job everyone!
January 10, 2016:  Elections Meeting at Richardi's Sandwich Shop in Braintree, MA.  Congrats to Tom Dubois for being voted our new Secretary.  A special thank you to Merle Green for serving in that role for the past few years.
November 8, 2015:  Meeting at the Sherborn Firehouse hosted by Judy and Bruce Muldoon.
October 11, 2015:  Annual Mystery Fall Foliage Cruise through southern MA.  Spectacular weather….sunny near 70 degrees.  Perfect day for a cruise on the backroads.  We had 15 cars on tour and met another 3 at the Plain Ridge Casino in Plainville.  Great day had by all!
Sept 13 2015:  Club Meeting at Kimball Farm in Lancaster.  A misty day didn't keep a few dozen of us from getting together.  Good to see a few new members in attendance.
Aug 22 2015: Cadillac, Buick, Oldsmobile and Pontiac show
Even with clouds and the threat of rain people gathered at Long Cadillac in Southborough, MA. for the show put on by the Cadillac LaSalle Club. Many concours and modified cars were on display and the dealer allowed some of the best to be displayed in the showroom normally reserved for new cars! Long Cadillac also provided food and drink free of charge.
Aug 20 2015: BassPro/Patriot Place, Pontiac Night
Members came early for the fun and the cruise filled up fast. Everyone enjoyed looking at all the cars and watching them drive in. Compliments were received on our new Club Banners. If you look close one of the new banners can be seen on the windshield of the 1968 Verdoro Green GTO pictured below.
Aug 15 2015: Mass Cruisers Auto Show Wrentham, MA
Yankee Chapter members gathered at the Mass Cruisers Car and Truck Show in Wrentham for a sunny an hot day.  Below member Dave C.'s 1968 Gran Prix, is a trophy he accepted on behalf of our Club for " Best Club Participation " at the show. This is our 4th year in a row for this award. We can't wait for next year!
Aug 8 2015: CJ's Club Meeting
Members gathered for delicious food and cold drinks at CJ's in Framingham, MA. for the monthly club meeting. The roast beef was popular as always and the ice cream smooth and creamy. Club members showed their waxed and polished Pontiac's in the bright sun and shared stories and all had fun.
July 26 2015:  1A Auto Show Another great show and fun time was had at the 1A Auto show in Pepperell, MA. Despite the threat of rain throughout the day there was a great turn out of classic cars and automotive enthusiasts. A good time was had by all and some Yankee chapter members went home with Trophies.
 July 12, 2015:  BSAAC Auto show  We had a great turnout at the BSAAC Show at the Endicott Estate in Dedham, MA.  Over 50 cars were in attendance and 5 new members signed up to join the club.  Congratulations to Yankee chapter members that took home trophies: Dave ('68 Grand Prix), Phil ('64 Bonneville), and Paul ('58 Star Chief.)
May 16, 2015: Yankee POCI Dust Off at CJ's Norhside Grill in Framingham.
March 2015: Club Anniversary Party. Entertainment Provided by The East Boston Irish Quartet!
Fall 2014 Cruise to Purgatory Chasm in Sutton, MA followed by club meeting at Lucille and Rick's home in RI.